Hi beauties!
Hope you all had a great weekend! I spent mine at the ocean and it was much needed!
Today I wanted to show you Color Club's Revvvolution nail polish. This is one that I have actually had for awhile but never swatched! I don't know why but hey, it happens!
Color club is a black holographic polish that is so pretty when the light hits it. Even in the shade it is still a nice dark polish and a great alternative to just black. I can't believe I haven't worn this more often!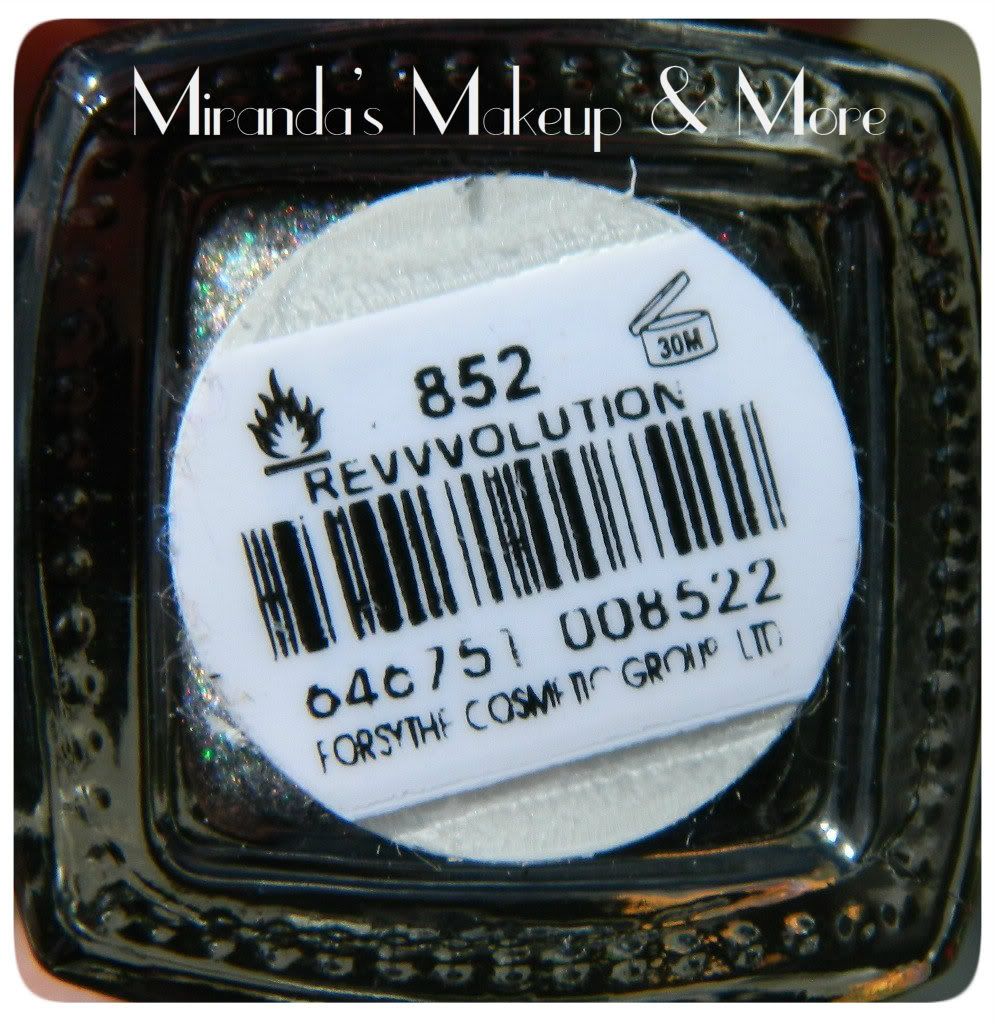 direct sunlight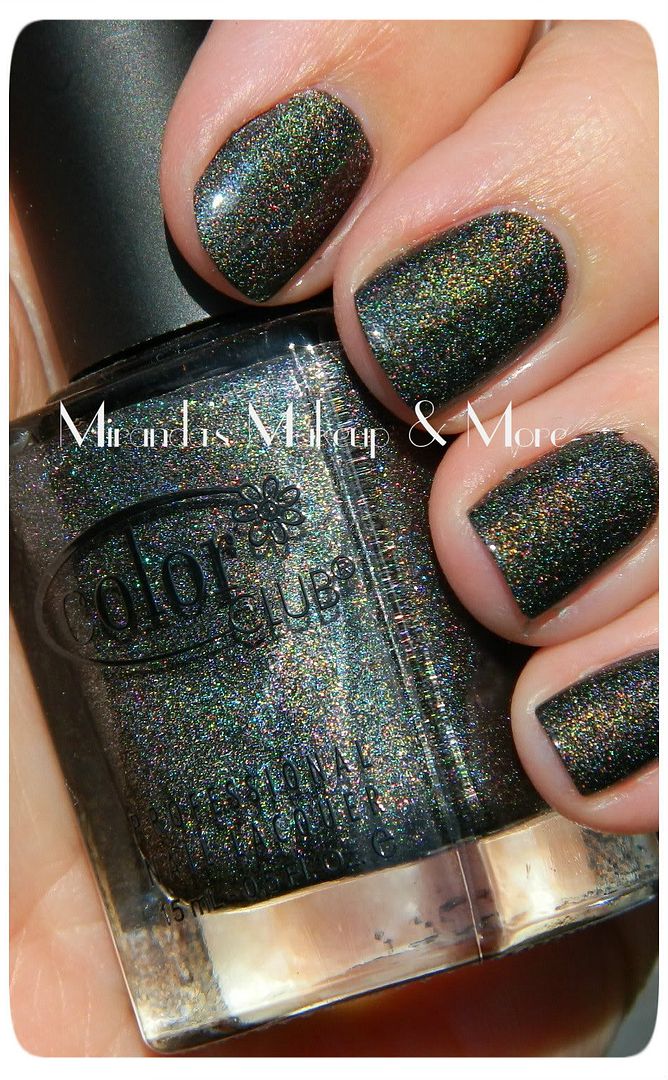 Shade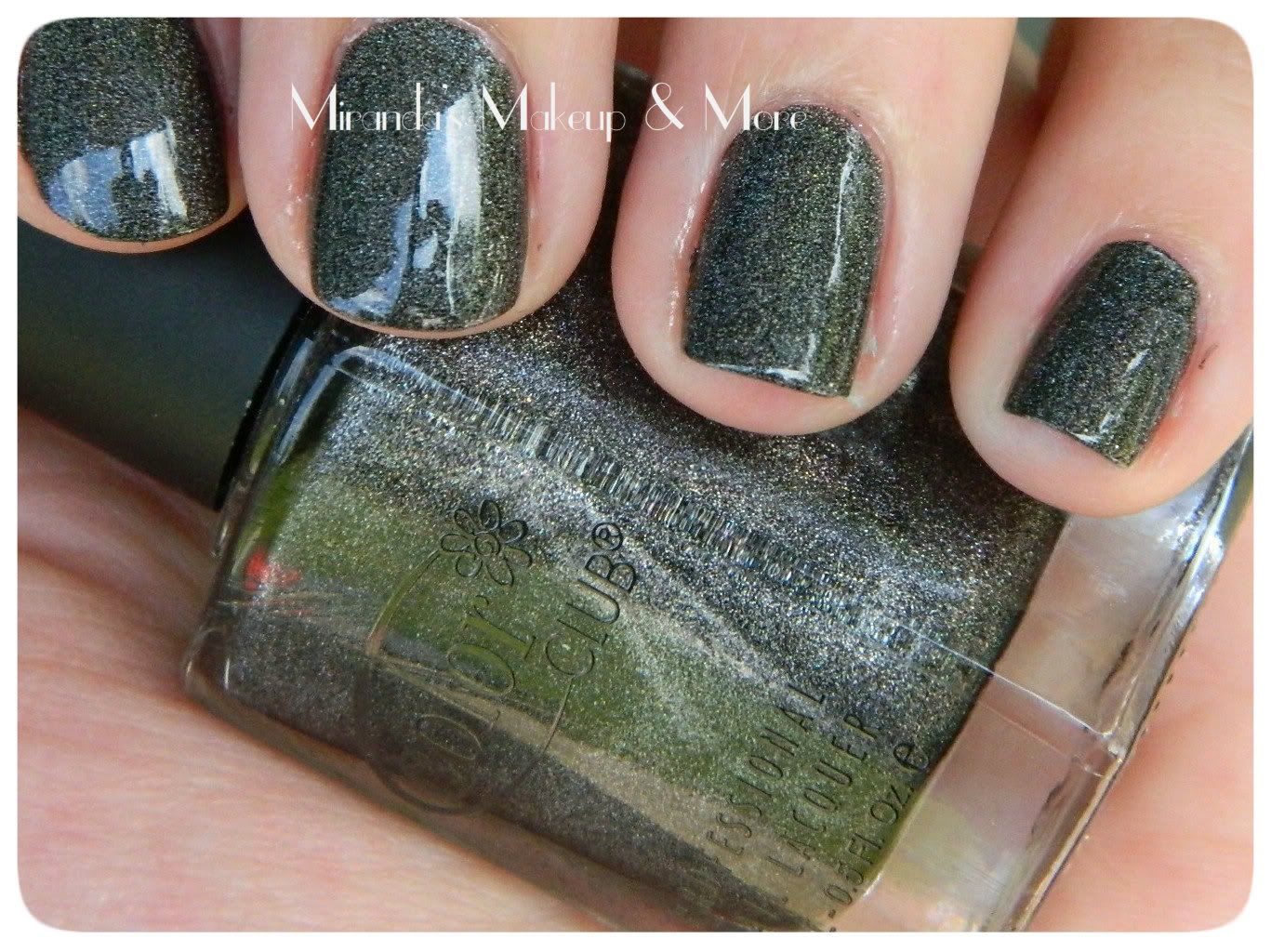 shade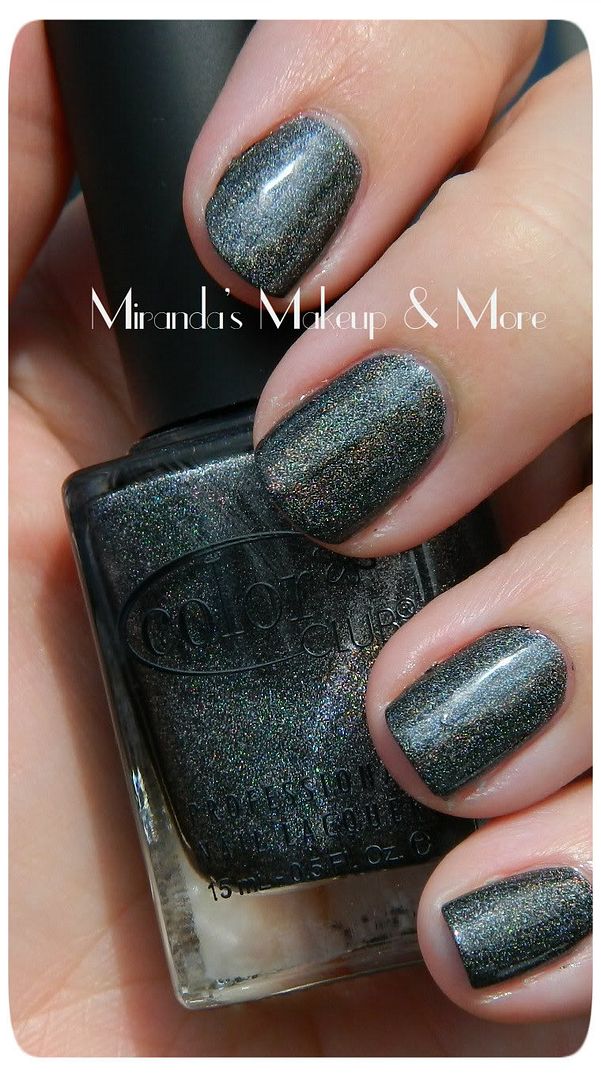 flash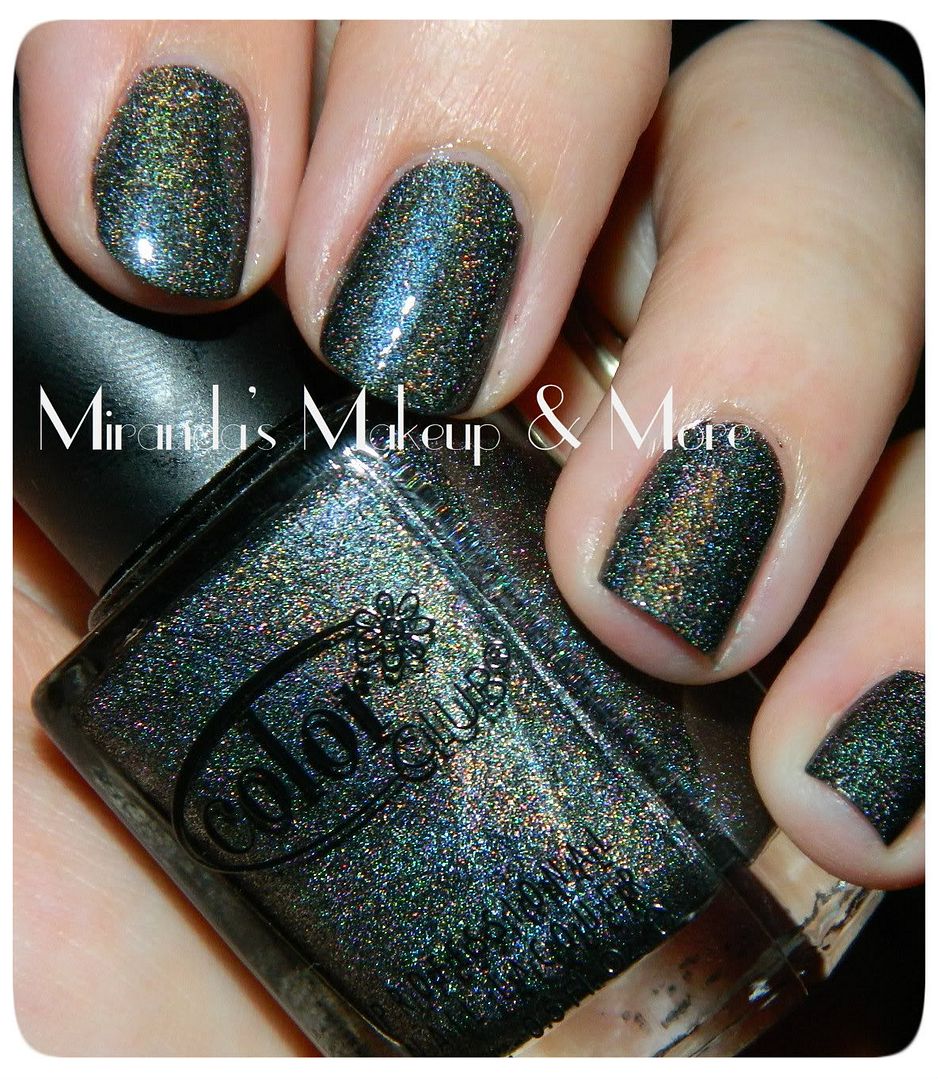 Do you have this polish? What are your recommendation for holo polishes?