Hi Beauties!
I think this month was definitely one of the better ones.
Here is what I got: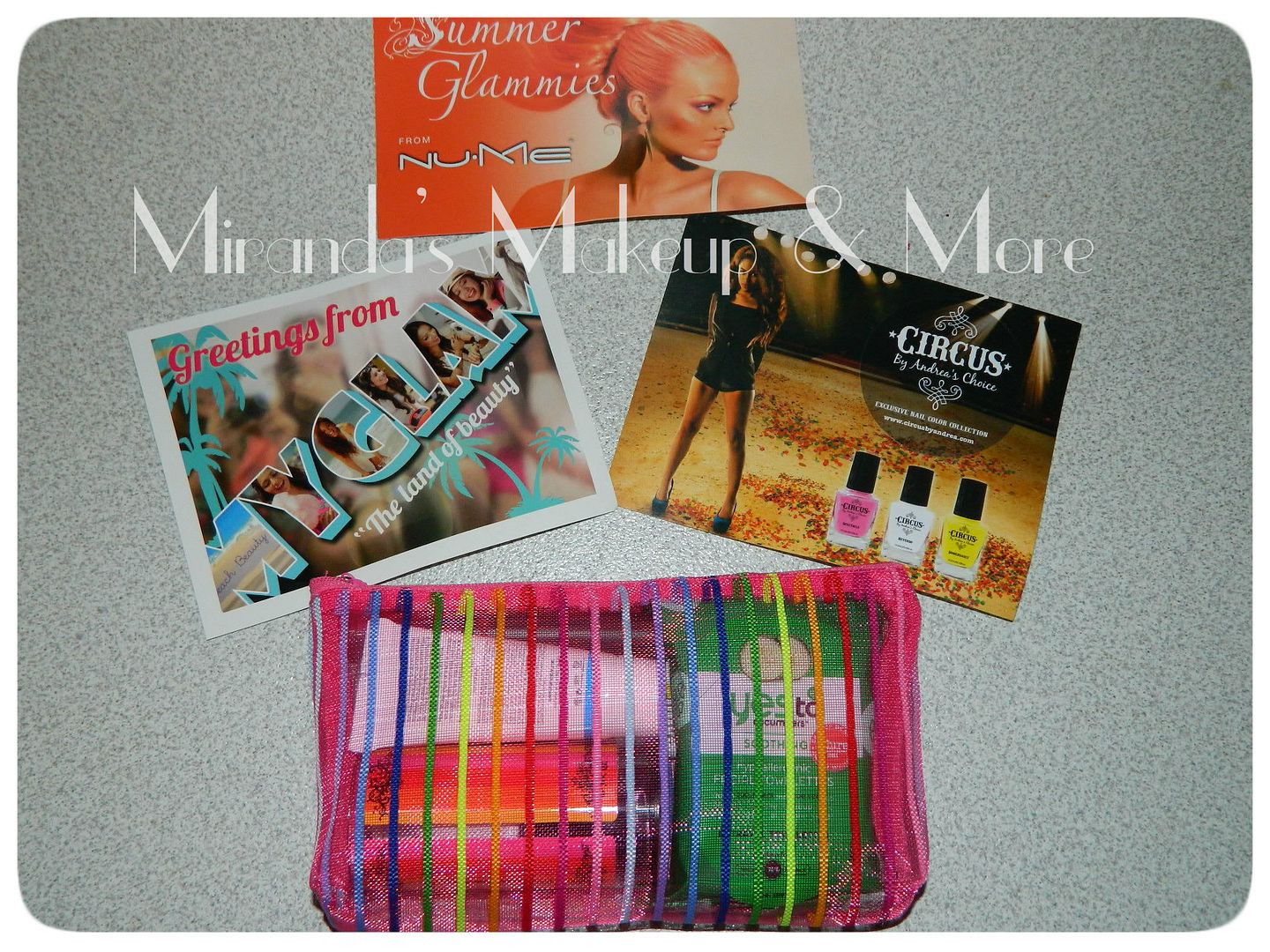 Here is a swatch of the Josie Maran lipstain
Here is right after I tried washing it off. I can still see some of it on my hand and its a day later so I am curious how this will do on my lips! Can't wait to try it out though!
I was really hoping for the yellow polish but hey getting another polish in any color is fine by me! This did go on a bit thick and if not careful can look streaky. I will be using this as a base for glitters and stuff but I don't think I will wear it alone. Another thing that isn't huge but kinda of annoyed me was the label on the front was totally off center. Just looked slapped on in a hurry. You can see it better in the picture with all the products from the bag. Just seems if your wanting to get a polish out there in your name you would want it looking nice too! Or maybe its me being a little ocd with lining up stuff straight. I am kinda crazy with that and how it looks.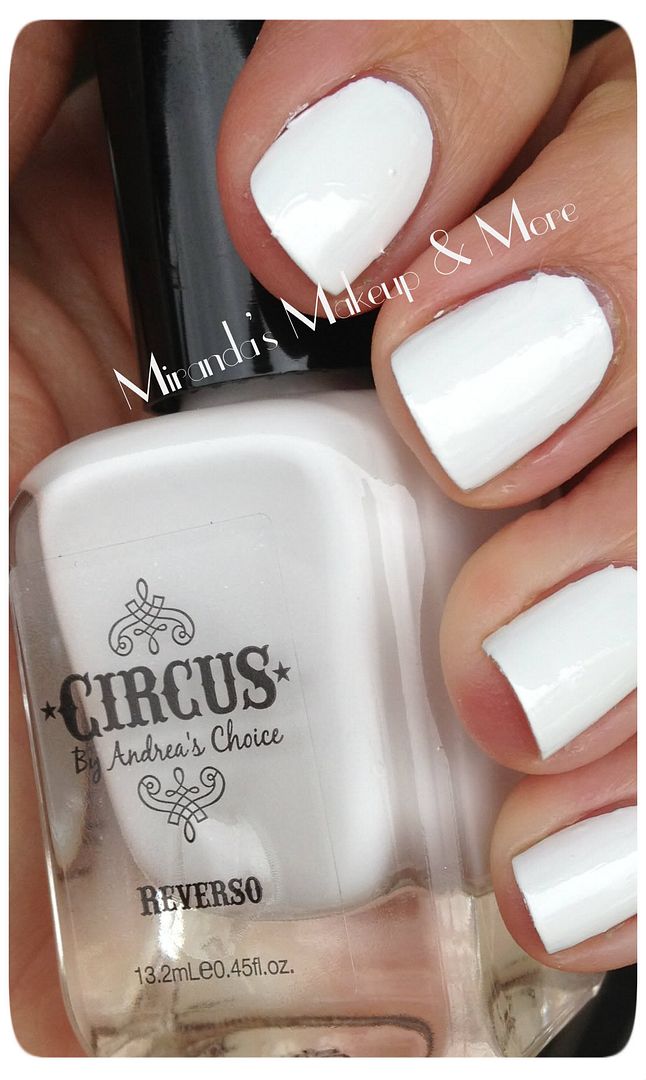 After swatching I decided to add some glitter polish and love how it looks now.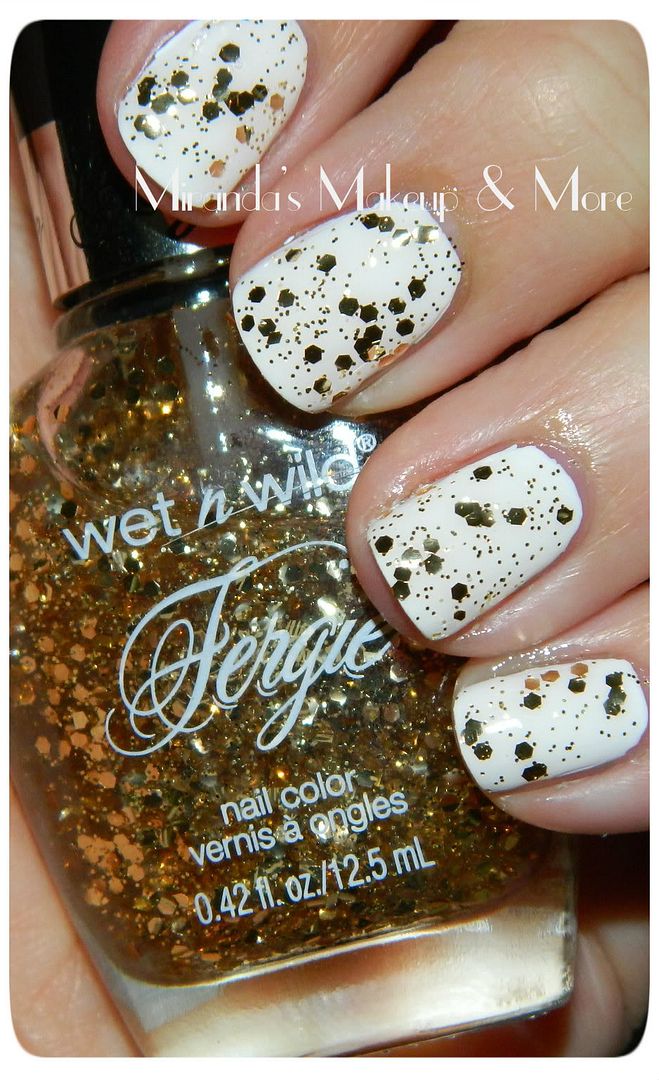 Overall, great month. I look forward to seeing what next month has to offer!!
What did you think of this months bag?