Hi Beauties!
As you seen in my haul post right before this there were 2 China Glaze polishes I got.
First one is For Audrey
I always admired this when I seen it but never got it, I don't know why cause I always wanted it. This time I went for it. I am so in love with this kind of color lately, I needed this version of course!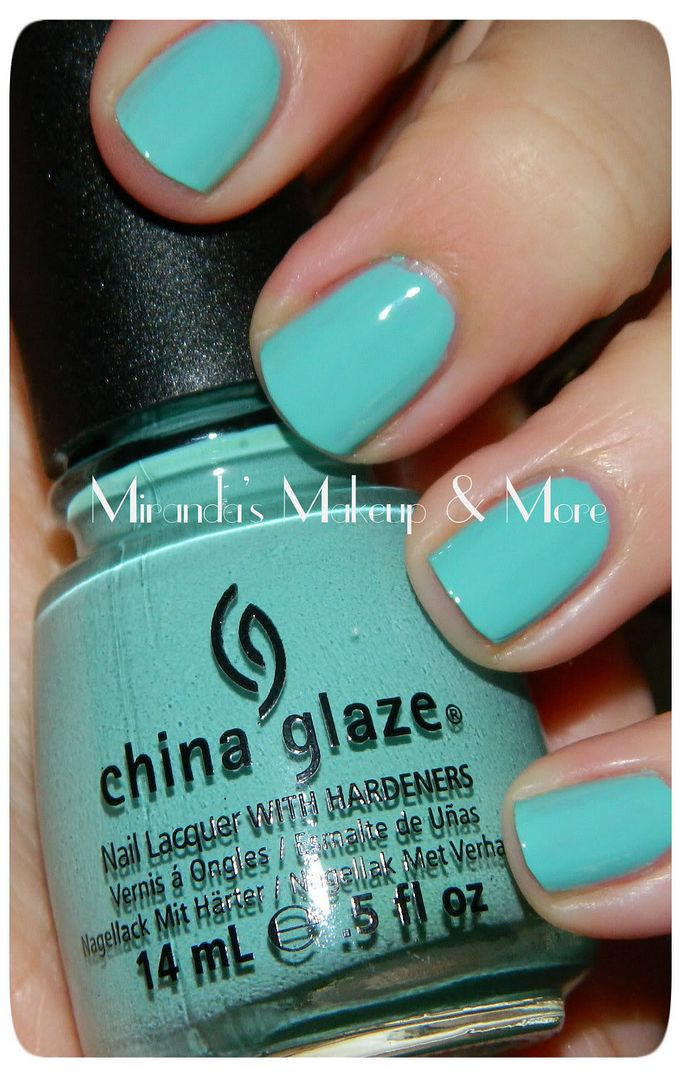 Then I seen Four Leaf Clover and it stuck out to me. I even put it back to find another color but kept going back to it so I bought it. It's more green than the picture shows, It is so pretty though!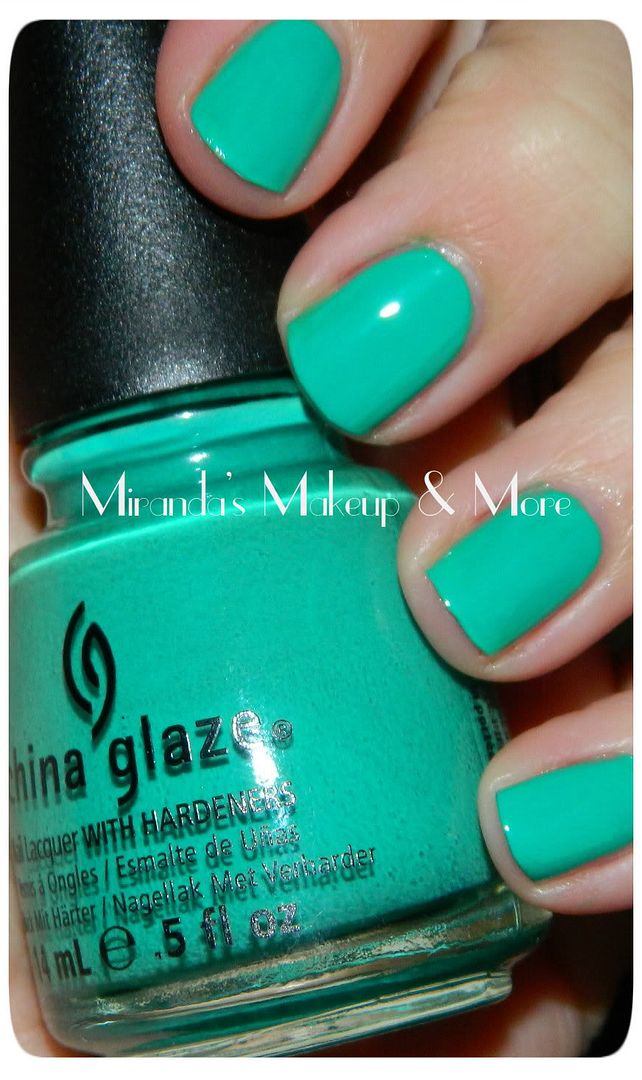 These are 2 more that I am totally happy with. They glided on nice and smooth and each took 2 coats. No ugly streakyness and not thick at all!


Do you have either of these?