Hi beauties!
Just a quick post to show you one of my new OPI nail polishes. I got this from a blog sale and so happy I decided to buy it. I love the color. It is a pain, takes like 3 to 4 coats to be opaque, but I am totally ok with that!!
I really need more OPI polishes in my life!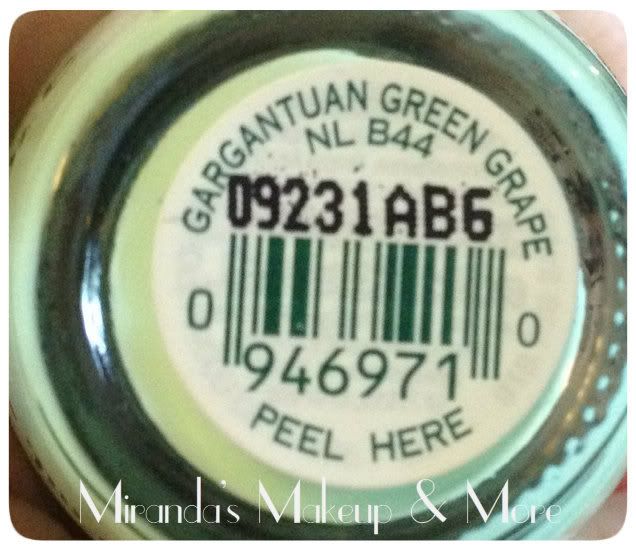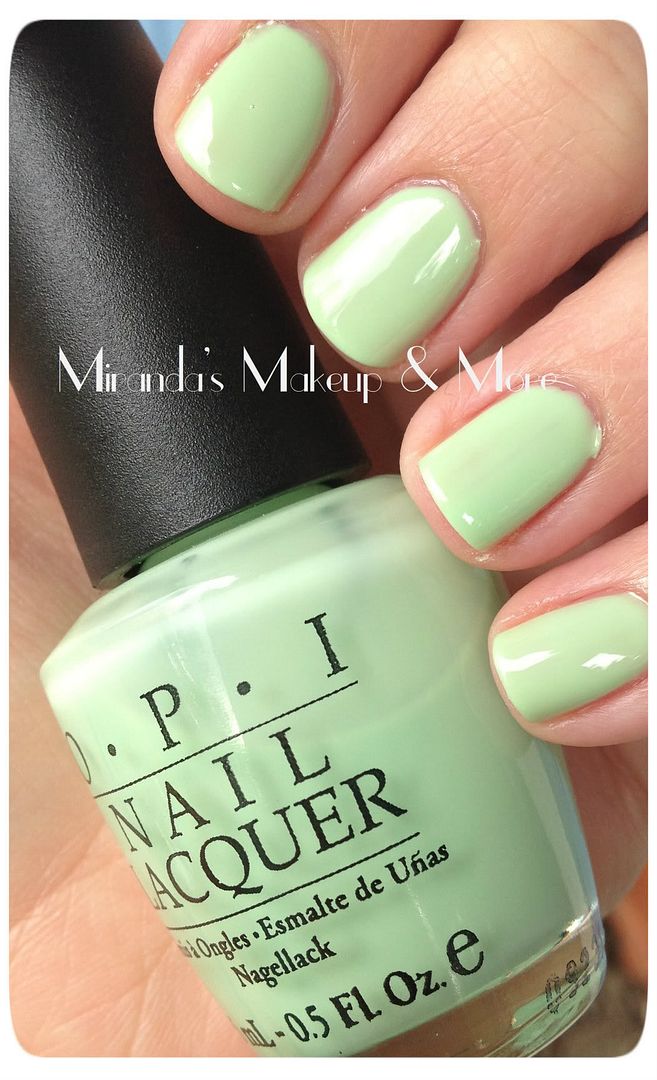 Have a great weekend!